Products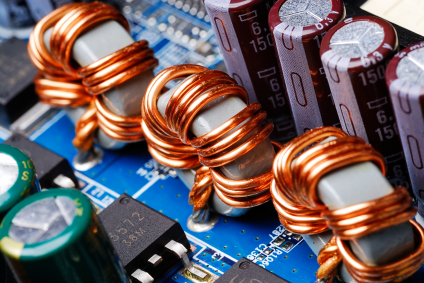 What we do
Albany Electronic Components can supply original and genuine products from most manufacturers. Since we are not subject to the commercial restrictions common to most franchised distributors, we are free to supply the exact part you need at the correct price. Our expertise is in finding the current, obsolete or specialised part you require from our global network of quality franchised suppliers.
Just give us the part number of any component, it doesn't matter how unusual or specialised it is. Whether its microprocessors, tiny surface mount diodes, EPROMs, flash memories, ferrite inductors, fuses, 3-phase triacs or large motor-start capacitors. If they are available anywhere on the globe, we should be able to locate them for you and have them into your store within a few days (appropriately packed and protected), without your having to worry about quality, or the hassels of international purchasing.
How we do it
Utilising extensive international databases, we have access to franchised distributor stock across the globe. Components from this source not only have traceable origins, but will have been stored correctly. If directly franchised stock is not available, then our next source will be OEM excess from our global database of trusted suppliers. Again, product from this source usually has traceable origins and comes from properly set-up OEM storage facilities. Since we work late hours, we are in direct contact with USA, Europe and Asia, and the parts will normally be on their way to us the same day.
How we protect you
Albany Electronics strives for total product quality and has implemented procedures to ensure that to the best of our ability no sub-standard or counterfeit products are shipped to our customers. All components we supply have been thoroughly checked for compliance at several stages, long before they get anywhere near your store. Our business depends on it, we know yours does too.
We are located in New Zealand, so New Zealand and Australian customers can buy within the guidelines and protections offered by the respective countries.
Why we do it
We enjoy the fact that for the last 21 years, most well known manufacturers in Australia and New Zealand not only appreciate our service, but entrust their production lines to our knowledge and expertise and still buy from us regularly.
'Enquire Now' with any questions or requirements.